A Few Of Our Favorite Things
New accessories and vintage finds.
New Best-Tees and Sweatshirts are here!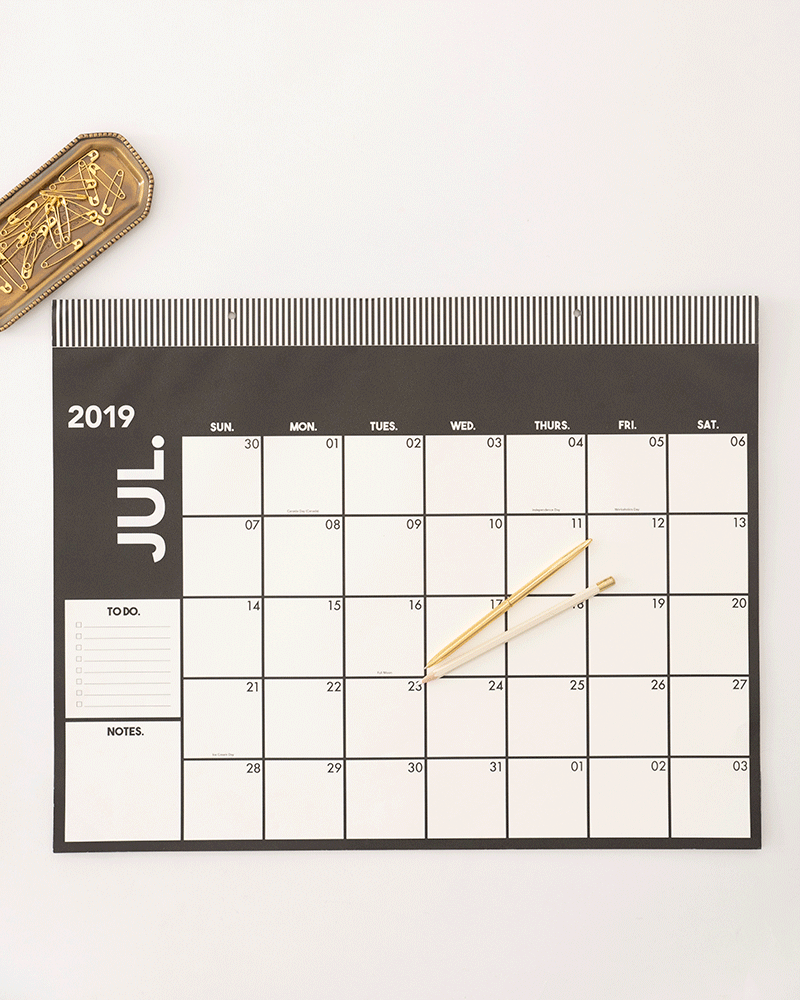 Jotting down our plans to Dream.Plan.Do this year.
Behind the scenes of our latest photoshoot swinging around.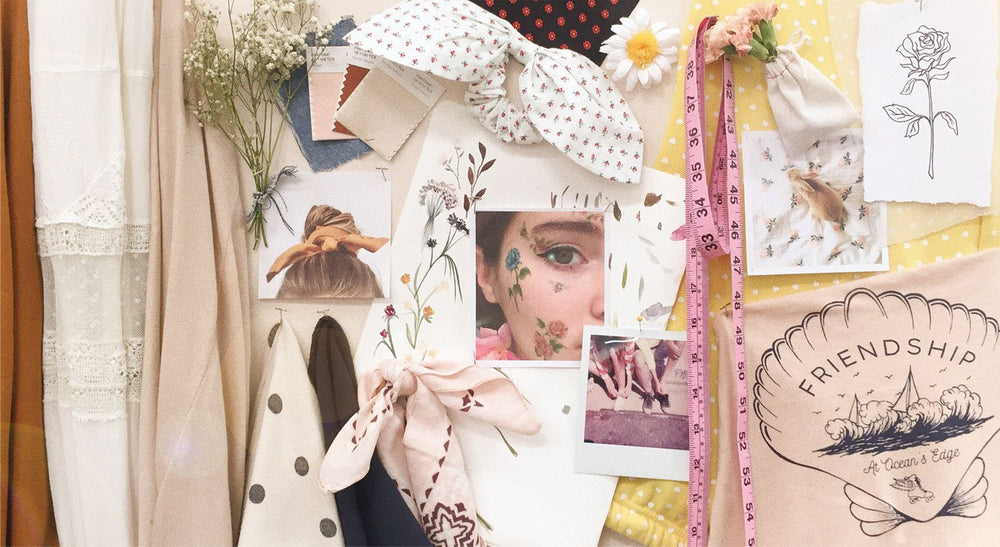 A few things that inspired us for the newest stories.
A brand new collection of planners, calendars, and journals are here to help you Dream.Plan.Do.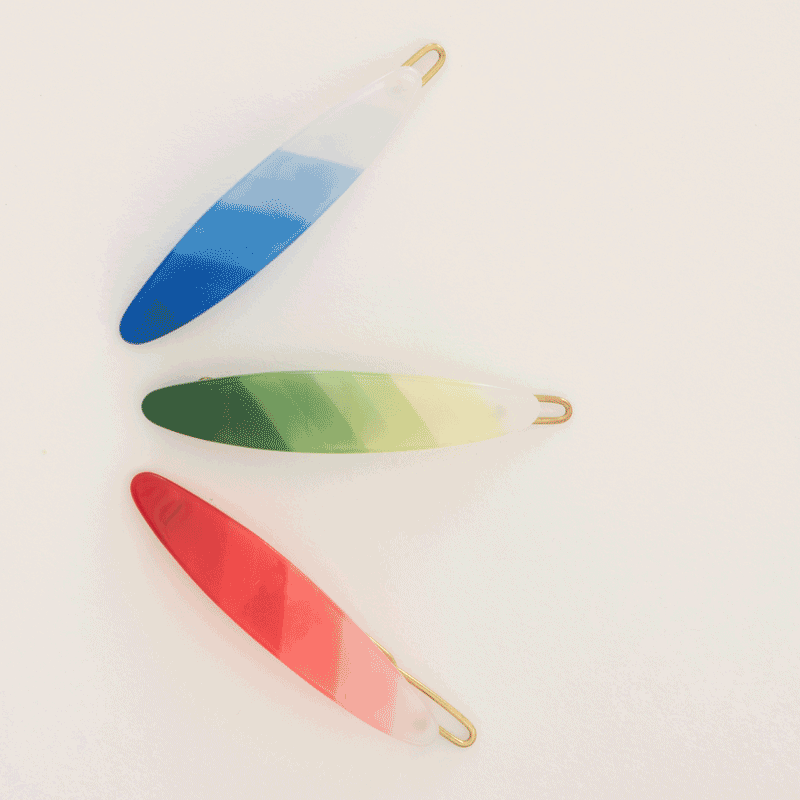 These vintage inspired hair barrettes are perfect on their own, or even better layered together.